'Covid fund' for PhD candidates and Postdocs extended until 2023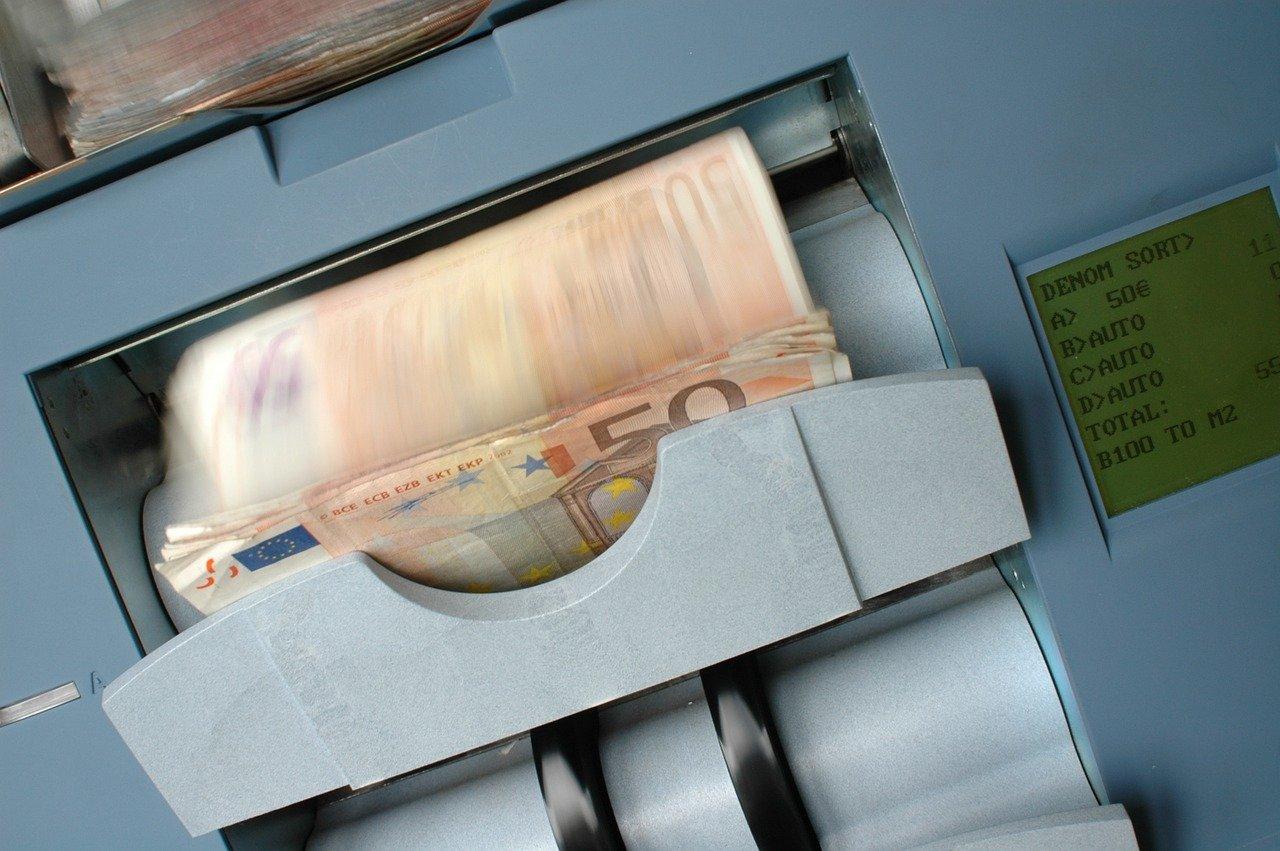 Photo: Pixabay
In the summer of 2020, Utrecht University introduced a fund to accommodate PhD candidates and Post-doctoral researchers who were not able to finish their research in time because of the first lockdown. But things haven't gone smoothly with the restrictions of the second and third waves of the pandemic, either. Scientists are still facing travel restrictions, they're not able to interview people, and can't use human subjects on experiments, and don't have access to certain facilities. For that reason, the Executive Board announced its decision to bring the fund back to life.
The arrangement applies to PhD candidates, PhD candidates with a scholarship, Postdocs, specialists in training (SiOs) from the school of Veterinary Medicine, and research support staff. One requirement is that they must have had a temporary contract on December 31, 2020. PhD candidates with and without a scholarship can have their contracts extended by four to twelve months (in exceptional cases). For Postdocs, SiOs and support staff, the extensions are for four to six months. Young scientists who applied for extensions the first time the arrangement was established may submit another request this time around.
During the meeting between the Executive Board and the University Council, held on Monday, the  26th of April, it was announced that the measure is also open to PhD candidates who work on behalf of a corporation or institution – and who are, therefore, financed by other parties rather than by the UU. However, the UU will only do this if the financers are unable to afford an extension. "We won't let our PhD candidates suffer as a result of this situation", said rector Henk Kummeling.
About 10 million
The Research work group, led by Humanities Vice-dean Ted Sanders, estimates that the extension of the fund will cost the university a total of 10.6 million euros. For now, UU is paying these costs from its own pockets, but it expects to be reimbursed for most of them through the National Programme on Education (NPO) and through research financer NWO.
The university also expects 4.2 million euros a year, for two years, from the NPO, not to mention 1.5 million euros from the NWO. However, the conditions under which the NPO and NWO will give the money aren't yet known. "The Association of Dutch Universities (VSNU) is negotiating the conditions with the ministry. If any substantial changes occur, we'll return to the council," Kummeling explained.
Of all the researchers who faced issues with the progress of their research during the first lockdown, a total of 205 PhD candidates, 17 Postdocs, and two people from the group SiOs and support staff used the Covid fund, which is officially called the university's framework on Covid-related delays amongst PhD candidates and Postdocs.