Department tries to recruit employee representation in Dutch only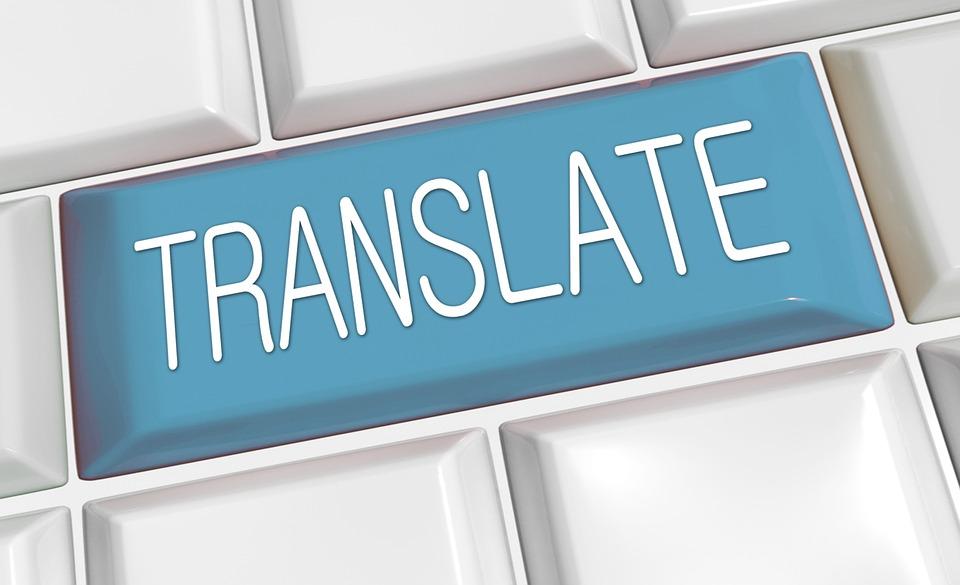 "The following is on purpose only in Dutch", the email starts. Sent in January by the department of Earth Sciences, the email asks employees to consider running for a seat in the Faculty Council.
After a description of the tasks a Faculty Council member is expected to perform, managing director Jan-Willem de Blok continues with an explanation of the email's opening line. "A lot of documentation is only available in Dutch. Being able to read and understand Dutch is therefore of utmost importance, and that's the reason this message is only sent in Dutch."
In other words: any employee interested in joining the Faculty Council, needs to have at least a passive command of the Dutch language. It's a remarkable message, considering the discussion about English in consultative bodies that we've seen in the last few weeks.
In the recent elections, the new PhD Party strongly advocated an increase in English in the consultative bodies, to be able to serve international employees better. It's especially important now that PhD candidates who are here on scholarships gained the right to vote. Earlier, DUB quoted faculty councils of the Sciences and Social Sciences faculties as stating they wouldn't immediately dismiss the idea of having English as the main language in employee representation. There was even a non-Dutch candidate for the Science faculty in this election – although he wasn't elected.
De Blok is surprised when DUB reaches out to him: he hasn't had a single comment about the mail he sent. De Blok says it's common sense to only reach out to Dutch-speaking colleagues. "I'm usually the one who translates everything for our international employees. A large group of them is non-native and I want to be able to inform them well. But as far as I know, communication is always in Dutch in the faculty council. No one's said anything to indicate that will change."
Kees Terlouw, member of the Geosciences Faculty Council, hasn't read De Blok's mail, but says he understands. "This is about the accessibility of the faculty council for Dutch people. Not all Bachelor's students, for instance, are great at English. Of course, if a member of the council can read Dutch, but wants to speak English, that's perfectly fine."
Nico Naus, candidate for the PhD Party UPP, calls the email "more proof to show that faculty councils would prefer to hold their meetings exclusively in Dutch, and have it remain that way. It's an explicit exclusion of non-Dutch speaking employees. That's not consistent with the UU's ambition to improve in terms of internationalization and inclusivity."
Naus says having English as the main language would improve the diversity within the councils, which in turn would increase involvement in employee representation – by no means a luxury. "Many departments didn't even hold elections this year."