Faculty on the hunt for UUer sending inappropriate messages on social media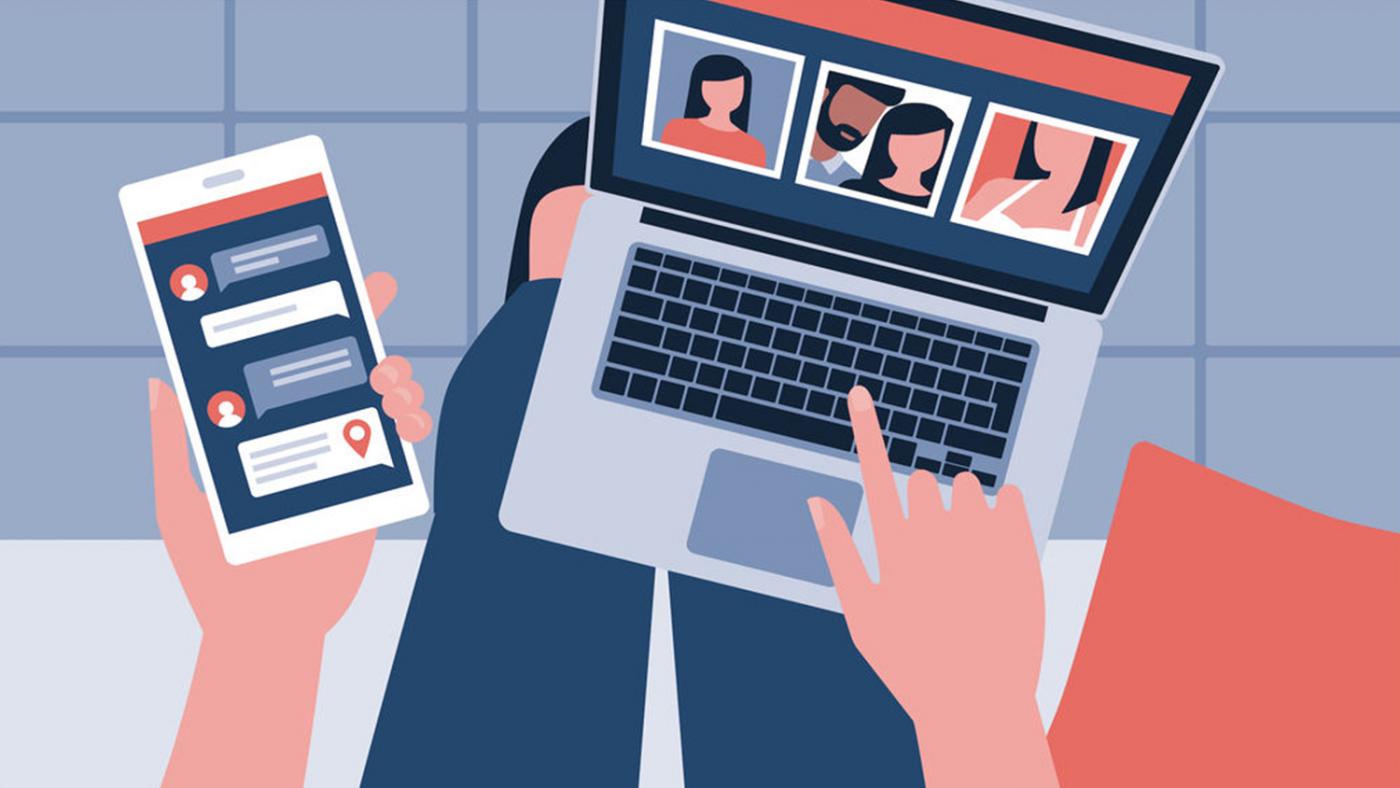 Photo: 123rf
Throughout the past few weeks, several women who study Social Geography & Planning have received sexual private messages on Instagram. The messages included remarks about their bra sizes. The sender was anonymous, but if you tried to find out who the sender was by attempting to reset the password, it became clear that the originator uses a UU account.
"Several women told me they'd received similar messages. Your immediate reflex is to remove the messages and block the sender. But if it happens more often, action needs to be taken. That's why I contacted the faculty board," says student assessor Suzanne Akkerhuis.
The faculty is taking the case very seriously. "The wellbeing of students and employees is crucially important to us, and that includes having a safe place to work and study," writes Dean Wilco Hazeleger in a letter sent to students. "As board, we want to see whether we can take any legal steps."
It's unknown how many students were targeted. The letter can help identify the number of targeted students. Suzanne: "There's a pretty big chance that if you're a female student, you're used to receiving unwanted sexual messages on social media. A study done by the European Union Agency for Fundamental Rights concluded in 2014 that a third of all women aged 17-27 in the Netherlands is experiences online sexual harassment. The priority now is to ensure students feel safe and that this behaviour ends."
The letter urges students who have received harassing messages to contact their study advisor or the university's counsellor.