To be inaugurated in the next academic year
Olympos sports centre soon to get two padel courts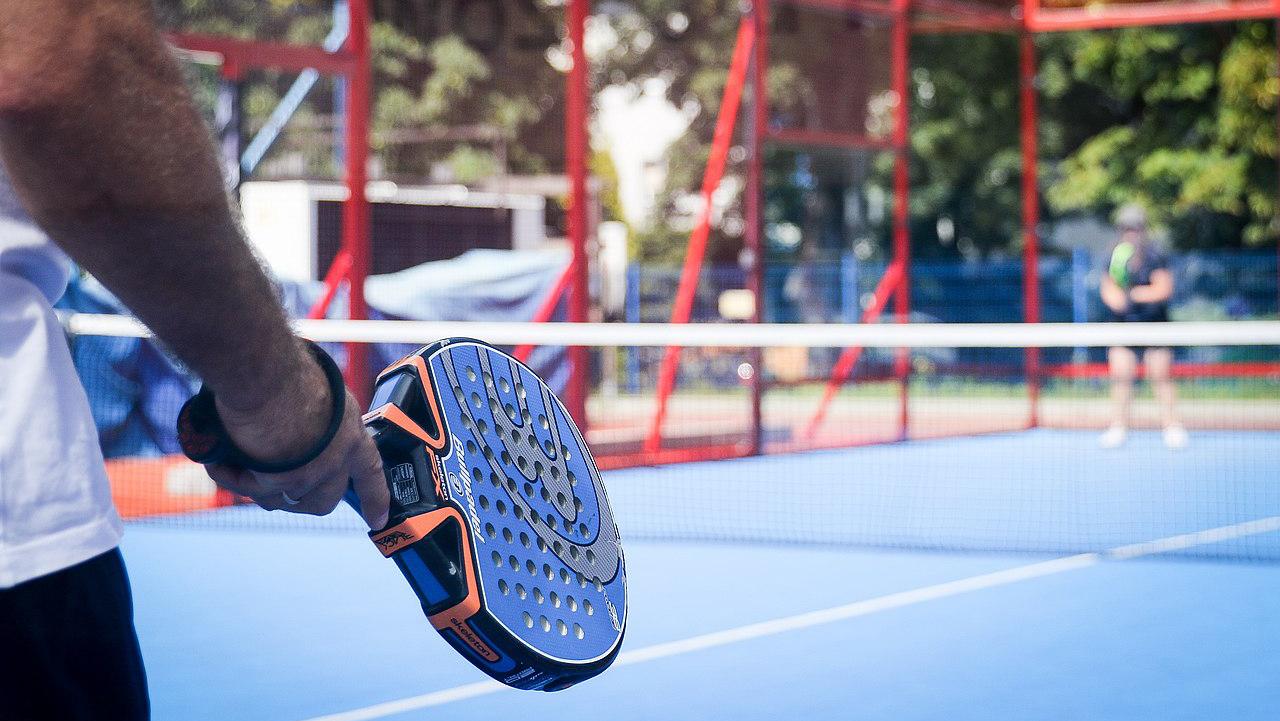 Photo: Unsplash.com - Tomasz Krawczyk / Wikimedia Commons
If you haven't heard of padel yet, you've been living under a rock The combination of tennis and squash is conquering the Netherlands at breakneck speed. But do not worry, for soon you will have the chance to play it, too. Students in Utrecht will be able to play the sport at the Olympos sports centre by August or September.
Last week, the Executive Board approved the project. Part of the financing comes from the funds provided by the National Education Programme (Dutch acronym: NPO), which are meant to be used for improving students' wellbeing after Covid.
The courts will be placed north of the new P-Olympos parking garage. At that location, opposite the entrance to the indoor sports halls, there are currently dozens of bicycle racks. The use of smart bicycle racks means no bicycle parking spots will be sacrificed.
Dutch media has been paying a lot of attention to the noise pollution caused by padel. The university assumes that the two courts will not make for any disturbance in the Utrecht Science Park; possible noises have been taken into account in the design.
"We're happy to see the university meet this request, which is shared by many of our students," says Jeroen Hutten from the Corporate Real Estate & Campus.
Advertisement