Martine Verbeek will advise the Executive Board
REBO director becomes first University Secretary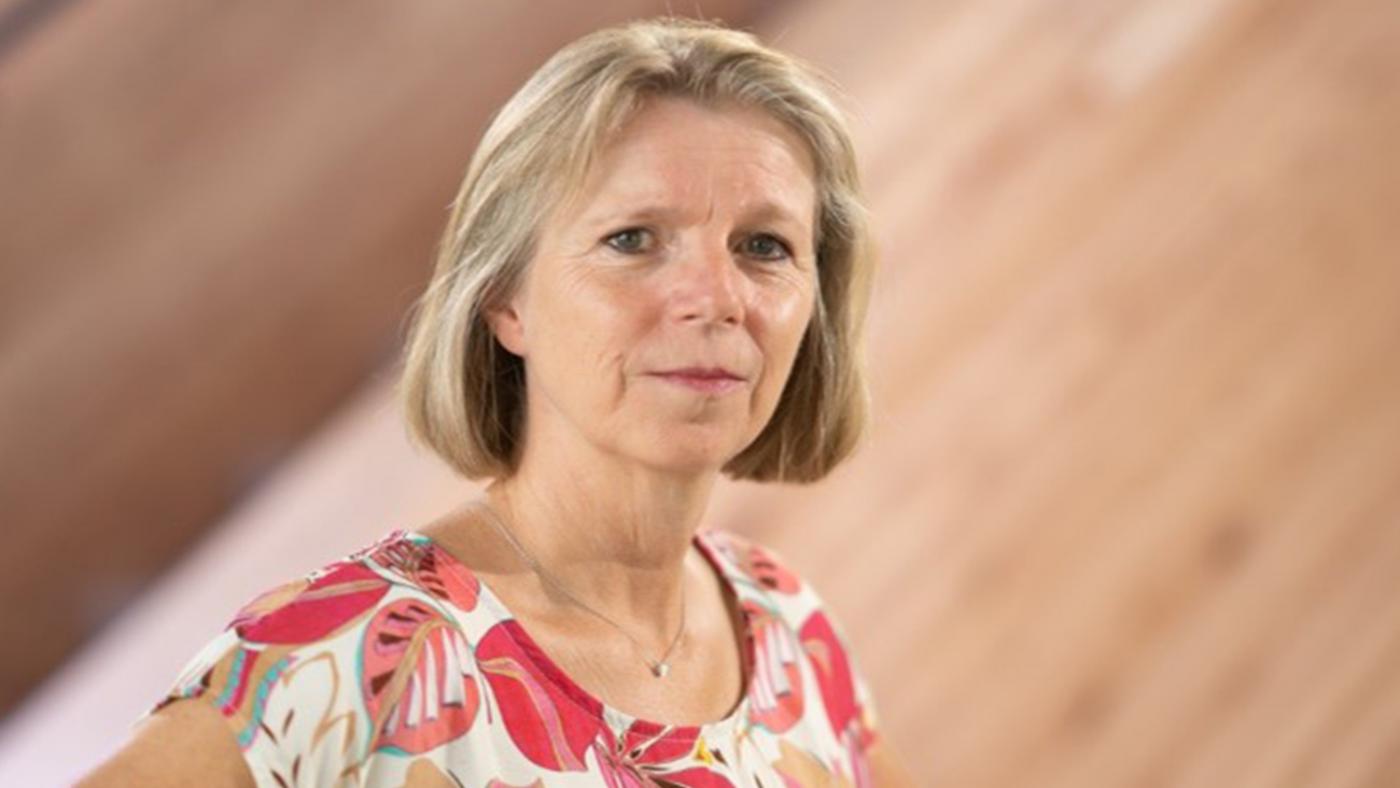 Verbeek will be responsible for identifying relevant developments both inside and outside the university which can influence the implementation of its strategy. She shares that responsibility with the domain directors of the University Corporate Offices. In addition, she will be the university's crisis manager and lead the Corporate Offices.
The position of University Secretary introduces portfolio management, a tool to get a better grip on the many projects and programmes of the university and improve the process of deciding what to prioritise. 
More decisive
This position has quite a backstory. After all the lockdowns from the Covid era, the Executive Board announced a reorganisation plan to make the university more decisive and thus better equipped to achieve its strategic goals. The plan also aims to reduce work pressure. The college members wanted to communicate with the faculties and the different directorates of the University Corporate Offices (Dutch acronym: UBD) in an improved and more direct way.

For UBD, this meant that the position of general director was made redundant. Until January, the general director acted as a point of contact for the Executive Board but now each college member is directly in touch with a number of directorates. The general director also 'ran' the UBD and advised the Executive Board on strategic choices. Now, the University Secretary will be the one focusing on strategy, in addition to being the first advisor to the board, as UU's President Anton Pijpers said during a meeting with the council.
Since 2016, Marine Verbeek has been the director of the Faculty of Law, Economics & Governance. Prior to that, she served as a board secretary and substitute faculty director at the Faculty of Social Sciences. She has over 25 years of experience in strategic policy advising and has occupied several management roles at UU and the University of Amsterdam. Between September 2002 and January 2023, she was also the serving director of the Communication & Marketing Directorate. 
Commenting on her appointment, Verbeek says in UU's press release: "I am very much looking forward to starting in this position. The broad scope of the position and the nice mix of doing and thinking really appeal to me. I'm honoured to get to do it".
Anton Pijpers adds in the same statement: "Martine has a great track record with Utrecht University and beyond. We know her as a colleague who is focused on cooperation across borders and who is capable of implementing change. This is partly why she is so well suited to fill and shape this new position."
Advertisement