Strategic Plan postponed until autumn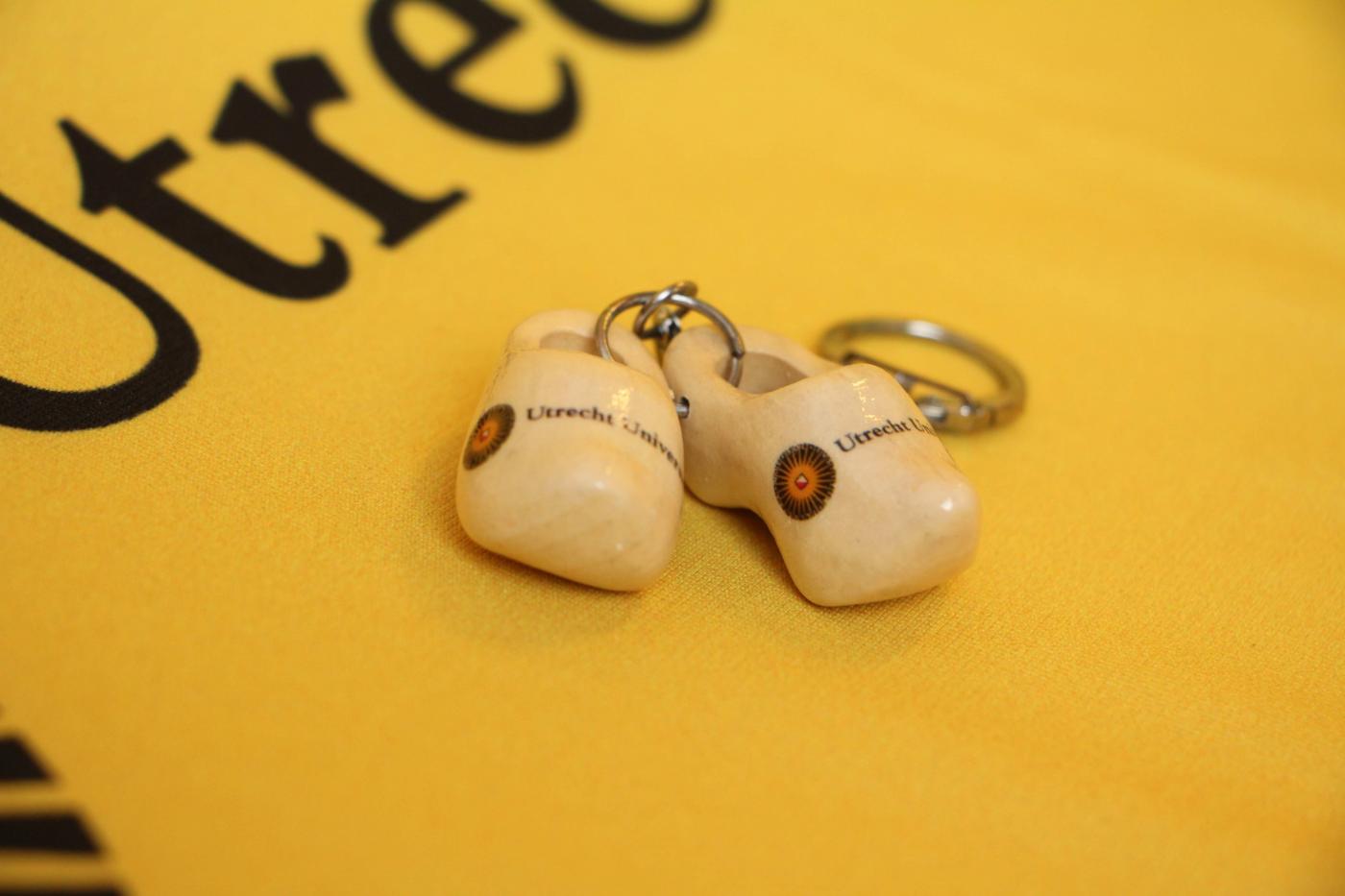 Are the goals of UU in terms of internationalisation changing due to the corona crisis? Photo DUB
The Executive Board told the University Council on Monday April 20 that the Strategic Plan will be completed this autumn and not before the summer, as was planned. In the Strategic Plan, the University Board outlines the future of Utrecht University: what goals, for example regarding education and research, does UU want to achieve in four years' time? The provisional version of the Executive Board
has already been completed
, but the faculties have yet to make their contribution to the plan.
As a reason, the Executive Board states that the intelligent lockdown has made it difficult for faculties to hold meetings about the faculty's contribution to the Strategic Plan, for example. Moreover, most employees are busy organising their classes and exams online, says the Executive Board. That is why a postponement is desirable. In the Faculty Council of Social Sciences, Dean Marcel van Aken said that his staff is already overburdened and that good, substantive meetings are much more difficult to organise digitally for students and staff.
The Executive Board also wants to incorporate the lessons learned by UU from this corona crisis into the Strategic Plan. For example, the influence of the corona measures on internationalisation and the digitisation of education and testing is being considered. The Executive Board would also like to discuss this with the deans of the faculties and the participation groups: "What has proved to be destructive and what is permanent?" Anton Pijpers, chairman of the Executive Board, wondered.
The Executive Board will "get to work" with the deans this week, said Rector Henk Kummeling, before reporting back to the University Council as soon as possible. The University Council agrees with the postponement of the Strategic Plan. The council would also like to see the university's experiences regarding, for example, education and research in the corona period reflected in the UU's future plan.