UU organises its first Wellbeing Week for students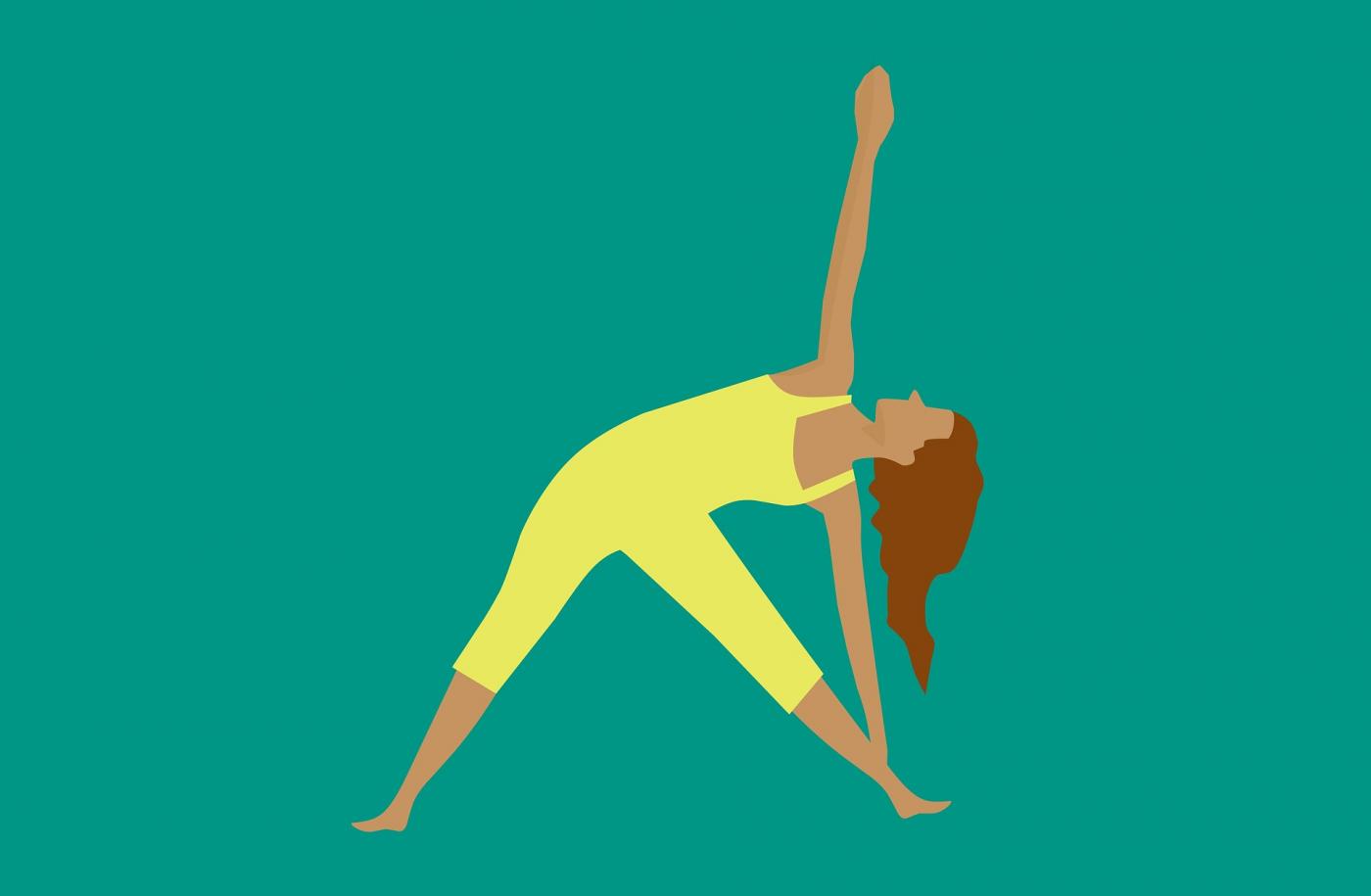 Creative commons: pixabay
The week, in which students will learn to relax in times of "full calendars and pressure to perform", is the first activity from the minds of Utrecht University's Taskforce Student Wellness. The workgroup was established by the UU last year when research showed that 60 percent of students regularly or very often feels pressure to perform.
The taskforce consists of both students and teachers, and presented its work programme last January. The programme contained a number of recommendations to the Executive Board to improve student wellbeing. Suggestions included increasing the number of available student psychologists, developing e-modules about topics like sleep and alcohol issues, and organising a Wellbeing Week.
'Students aren't (adequately) guided'
During the Wellbeing Week, which will take place from Monday, May 6 to Friday, May 10, students can participate in free activities that are meant to offer ways to deal with stress. From a yoga session at the Janskerkhof to a workshop time management, and a walk-in hour at the student psychologist. The taskforce wants to use the programme – which consists of more than seventy activities – to show what types of initiatives there are within the UU to improve student wellbeing.
That attention matters, say students Fleur Tielbeke and Vera Slegten, who are the ambassadors for the week. The psychology students feel that the university shouldn't just pay attention to students' developments in their studies, but also at a personal level. Fleur: "Students are in a phase of their lives in which they have to make many choices that have great impact on their futures. But young people aren't (adequately) guided in thinking about what they want from life. Often, people only start thinking about what makes them happy after a major event happens in their life that requires them to think about it." For that reason, they're happy that these questions are addressed during the Wellbeing Week.
Next year possibly in November
The idea of a Wellbeing Week isn't entirely new. University College Utrecht has organised similar events for the past few years, although the awareness activities all take place in autumn. For several reasons, this seems a more logical timing. First of all, it's the period many people experience a slump, and secondly, because it allows you to talk to freshmen about stress early on. The Taskforce Student Wellness wants to join this existing initiative next year
During the Wellbeing Week, there are activities both in Dutch and in English. The full programme can be found on the Student site. Signing up for an activity is possible through use of the registration form. The student members of the University Council, who fought to establish the Taskforce Student Wellness, will organise a theatre show the Wednesday after the Wellbeing Week (May 15) to discuss stress among students. The idea is that students, student counsellors, and managers talk to each other during the show, and learn from each other.