Veterinary Medicine's Outdoor Event to happen 'indoors' this year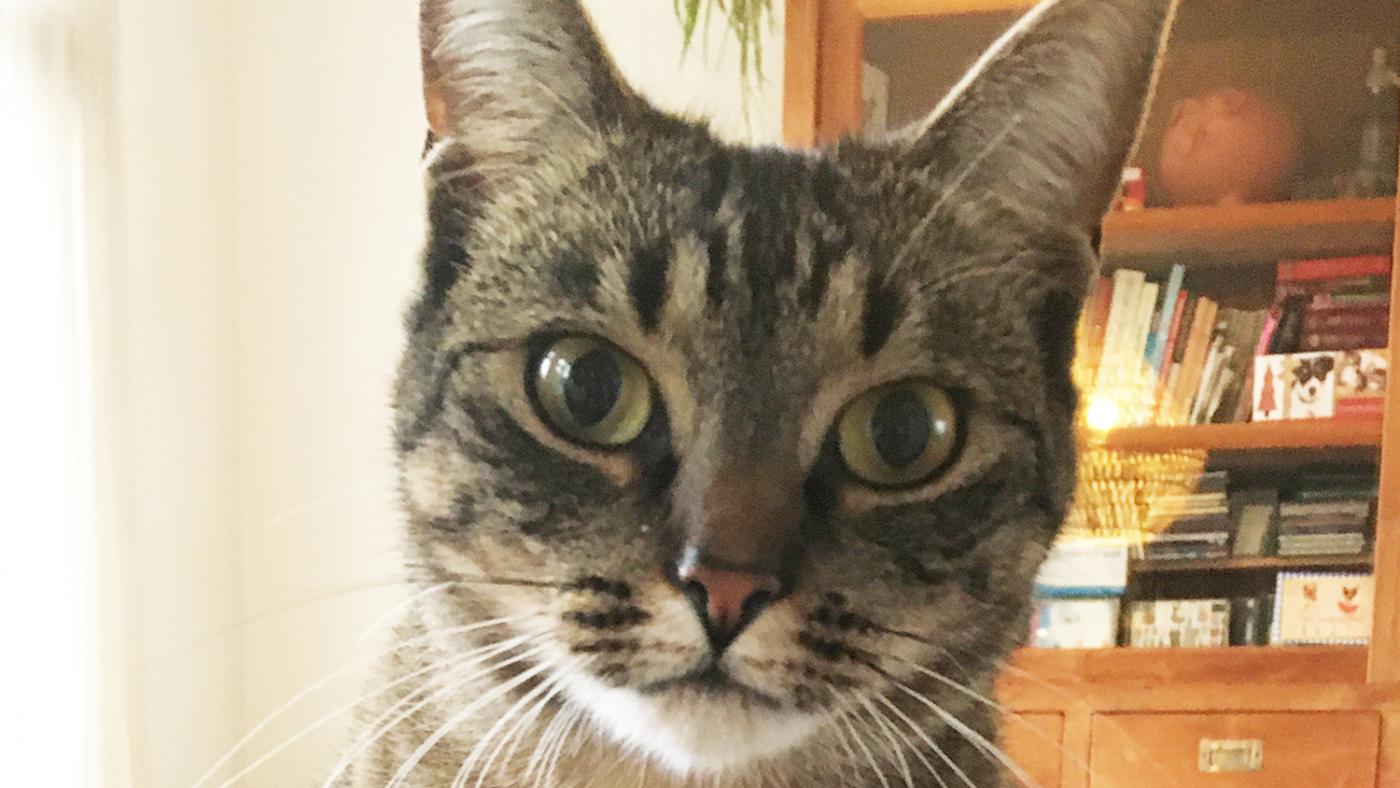 Photo: DUB
As with so many events, the outbreak of the coronavirus pandemic forced the Faculty of Veterinary Medicine to scrap its Outdoor Event (DOE in the Dutch acronym) last year. This year, however, the organisation will not let Covid-19 prevent it from happening. The entire
event
has been moved to an online environment, with lectures, workshops, demonstrations, and tours. Because of the change, it is also going to be held on three evenings instead of a whole day: namely, the 25
th
, 26
th
, and 27
th
of May. The programme starts early so that children can watch it as well.
DOE isn't very well known yet. The first edition was held in 2019. It was meant as a replacement for the Dag van het Aangespannen Paard (Day of the Harnessed Horse, ed.), which lasted 27 editions. DOE is broader in scope and aims to attract a wider audience. Anyone who has ever wanted to take a look behind the scenes of the only veterinary programme in the Netherlands now has the opportunity to do so. There will be digital tours of the clinic where horses are treated, as well as of the emergency clinic where Utrecht residents can take their sick pets when their own vet is off duty. 
For the upcoming edition, a lot of work has gone into making videos to accompany the lectures. One of them is titled From insemination to calf and follows a cow from educational farm De Tolakker from the moment it is inseminated to the day the calf is born. Another video, called From seed to chop, is about pig farming and the meat industry. The Faculty of Veterinary Medicine has recently decided that its pigs must be moved from Tolakker to a sustainable farm elsewhere. Last but not least, those who participate in the bandage workshop will receive bandages at home, so that they can follow the doctor's actions live. The event will also cover the return of the wolf in the Netherlands and a dangerous virus that makes horses seriously ill.
The programme is available in Dutch here. Registration is only necessary for the workshops, but those who register will receive a reminder by e-mail.