Read in Dutch
It thoroughly annoyed assistant professor Scott Douglas to see how long his new international colleagues had to wait to receive their Solis-IDs. Without the ID, employees can't access Osiris, the class schedules, and the shared drives. Before the summer, he asked the faculty board of the Faculty of Law whether there's anything they can do about this.
"Sometimes, new colleagues have to wait ages to receive their Solis-IDs, even if they were signed up properly and on time," Douglas says. "I don't think it's an unwillingness to act that causes the delays, but still: the university wants to offer its new employees a warm welcome, but this is like a cold shower instead."
Criteria for a Solis-ID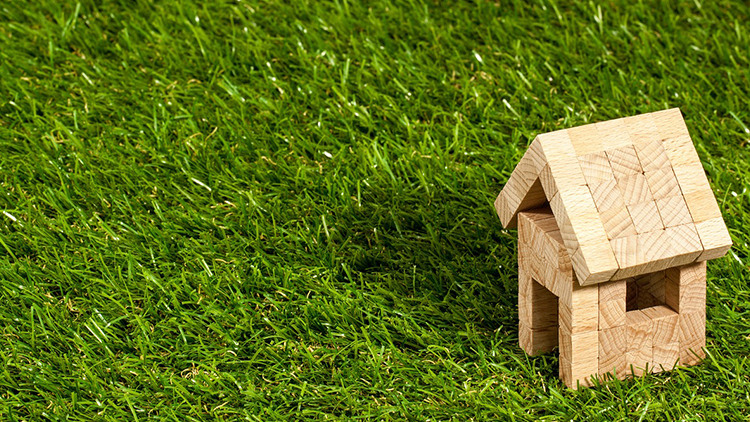 It really does take a long time before a new, foreign employee receives his or her own Solis-ID. One of the things needed to create a Solis-ID is a 'burgerservicenummer' (citizen service number, known as BSN). All people living in the Netherlands receive one at birth, but a foreigner needs to meet several criteria before he can get one. One of the criteria is having a permanent residence, and being registered at the municipality under that address, says Ellen Neslo, head of the International Service Desk (ISD).
The ISD was launched in January 2016. Here, they know everything about what international colleagues need to do before they can start working at the UU. For a new colleague from one of the EEA countries – all EU countries plus Iceland, Norway and Liechtenstein – it takes an average of two months before he can come to the Netherlands to start work, Neslo says. For people from a non-EEA country, it takes around four months.
Faculties ask the ISD for help when they hire an employee from a non-EEA country, as the new employee will need to obtain a work and residence permit before he can start. The ISD informs the future colleague what documents to submit to obtain the necessary visa. This can take around a month. The documents are then submitted to the Immigration and Naturalization Services (IND). The IND needs up to two months to grant permission. "And that's the fast track, developed especially for 'highly qualified immigrants'," says Neslo. "For others, the procedure can take up to a year."
Next, the future UU employee will have to personally obtain the visa from the Dutch embassy in his own country. Then, he can move to the Netherlands. If he's already found a (permanent) place to live, it's possible to register with the municipality and get the BSN within a day, which means the university's administration can create the Solis-ID immediately. "We can't deviate from this route to a permanent Solis-ID at all, due to legal constraints," Neslo explains.
Delays on the road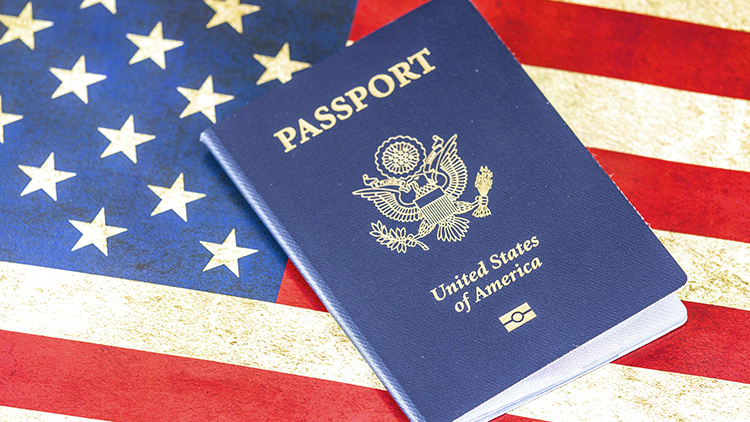 The route to this permanent Solis-ID isn't always as smooth as this. Several things could happen to cause delays. "To get a visa, you need tons of documents, like diplomas and a birth certificate," Neslo says. "In some countries, you need to come and get those documents in person. In a country like China, that could mean travelling hundreds of miles just to get your birth certificate. These documents then have to be translated, and legalized. All of that takes time."
The IND can also be a source for delays. "They've become a lot more strict, due to the current global safety concerns." One new colleague's name, for instance, turned out to be registered on a list of wanted people. "He then had to prove that he's not that person, but just happened to have the same name. That's not just annoying and sad for the new colleague, but it also meant that he wasn't able to start his new job at the UU at the planned time."
Finding a permanent address also proves complicated. New colleagues often underestimate how hard it is to find housing in Utrecht. "Especially in September, when students and PhD candidates are also trying to find housing." Although the ISD informs international colleagues about the difficulties of finding housing in Utrecht, 'difficult' proves to be a relative term. "In Iran, they think two weeks is a long time to find a house. So they come to Utrecht, and think they'll find a house within a week or three."
Municipalities are often slower than preferred, too, causing delays in registering new inhabitants in the administration and the subsequent creation of the BSN number. "We have an expat service desk at Utrecht's city hall, where you can get all necessary paperwork done at one time. This desk is only open one day a week. If a new colleague chooses to live in, say, Leusden, that means he'll have to visit several different places to get all paperwork sorted. Needless to say, that causes some delays, too."
Sometimes, a new colleague will choose to sublet a place while searching for a more permanent residence. A consequence of subletting is not being able to register with the municipality – and therefore, not getting a BSN.
Can't it go faster?
The ISD is lobbying everywhere to speed up the procedure for highly skilled immigrants, Neslo says. "Both within and outside of the university." It would help, Neslo says, if new colleagues didn't all have to start in September or January. "Those make sense as starting dates for a university, of course, but it causes extreme peak periods for us, the IND, and the housing market. We hire additional staff to be able to finish all work during the summer rush. But that's not possible for the IND, because the government cut back on the IND's funding."
"We're also asking the municipality to expand the expat service desk's opening hours, and to have the service desk cooperate with other municipalities surrounding Utrecht."
Finally, she says, some faculties just aren't aware enough of the necessity to start the procedures for new international colleagues on time. "If you start the process on time, we can give the new employee a Solis-ID on his first day in 95 to 97 percent of cases."
A temporary ID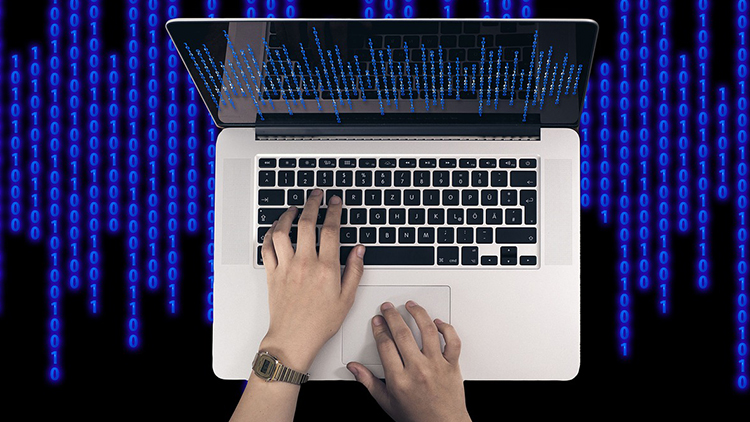 The UU faculties are aware that new international colleagues won't have a BSN the moment they start working for the university. Until recently, the Faculty of Law was the strictest of all when it came to giving out Solis-IDs. The faculty waited until all information was complete before the new colleague could receive is Solis-ID. That led to the severe delays Douglas complained about during the faculty council meeting. After his request, the faculty recently decided to give these colleagues a temporary but fully functional Solis-ID. It's a measure that's already being employed by other faculties, but it does cause more work for HR administration, according to HR directors.
To request a temporary, fully functional account, a lot of information has to be filled in in the HR administration. When the definitive, personal ID is then requested, the process needs to be started from scratch again. To keep the administration current, a temporary account has to be disabled first before the new account is activated, because each account represents a person. "It requires alertness," the HR directors say.
The HR division also needs to be careful with, among others, the e-mail address linked to the temporary account, which needs to be transferred to the personal account. Some international colleagues' names are complicated, with unusual spellings or special symbols. There's a higher chance at human errors.
Simplifying the administration
So when the new colleague doesn't have a BSN yet, the faculties will create a temporary, but fully functional Solis-ID. The Faculty of Veterinary Medicine is the only faculty that takes care of this before the new employee is set to start, so he can be fully operational on day 1. The other faculties will first inquire how long it will take until the BSN is obtained before the temporary account is created, in order to minimize the chance of doing unnecessary work.
Behind the scenes, steps are being taken to create an easier way to transfer temporary Solis-IDs into definitive ones. "We're looking at how we can simplify the administrative tasks that need to be performed," Neslo says. That way, the warm welcome for international colleagues will also be a more pleasant one for the faculties' administrations.
International Service Desk
The International Service Desk is in touch with all new colleagues who come to Utrecht from abroad. They start the visa process for employees from non-EEA countries. If these new UU employees bring family with them, the ISD also takes care of the visas for them. The ISD also renews residence permits.
In 2016, 396 colleagues came to Utrecht from abroad. They stayed here for three months or more. The ISD applied for visas for 214 new employees and 129 family members. The ISD has also taken care of the renewing of 215 residence permits.
The expectation is that these numbers will grow due to Utrecht University's ambition to become a more international university.