Higher education demands retirement fund ABP to go green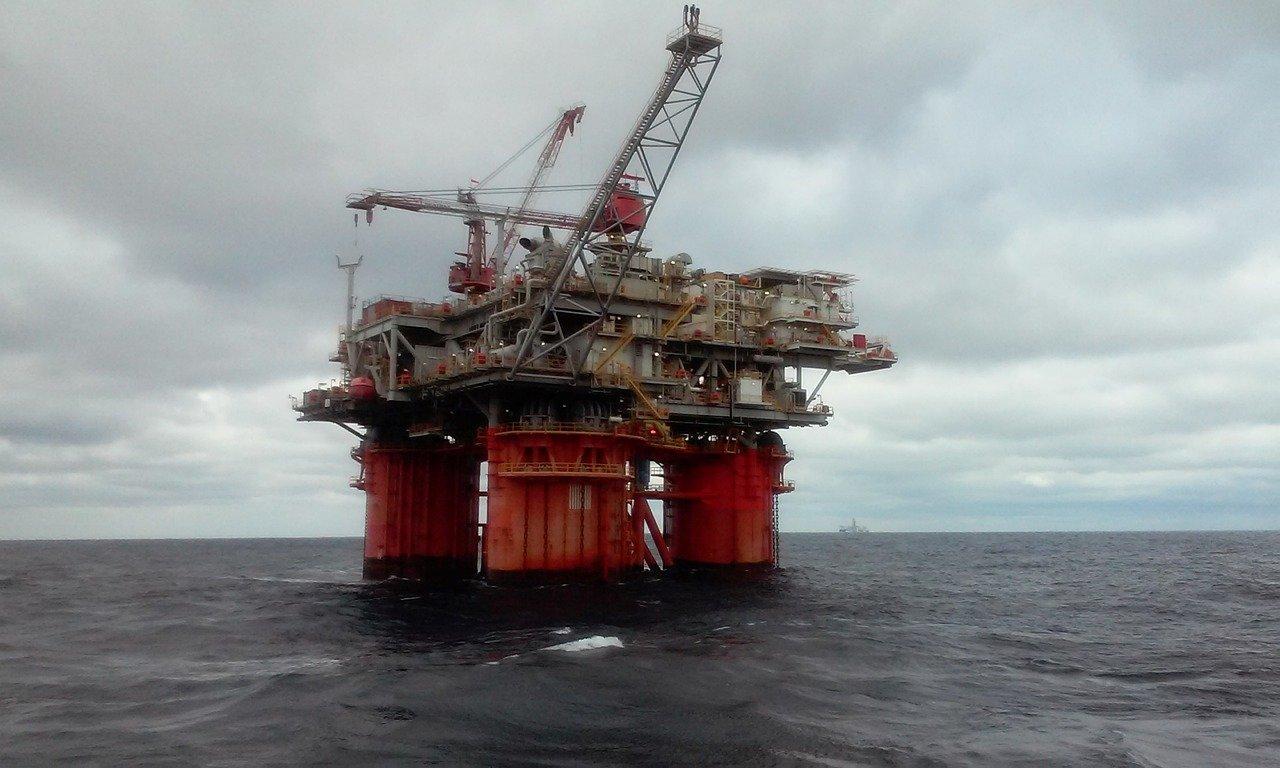 Drilling rig for oil. Photo: Pixabay
Protest groups have been calling for retirement fund ABP to go green for quite some time. An ABP membership is mandatory for staff members of higher education institutions, such as Utrecht University or the Utrecht University of Applied Sciences.
Last week saw the latest of these demonstrations, with group Fossiel Vrij Hoger Onderwijs Utrecht (Fossil Free Higher Education in Utrecht, ed.) publishing a video (in Dutch) and a petition with the hashtag #waarkaniktekenen ("where can I sign?", ed.). Signatories of the petition are requesting ABP to stop investing in oil, gas, and coal companies as such investments do not match the sustainability policies of the educational institutions, not to mention they do nothing to contribute to the climate goals established by the United Nations Framework Convention on Climate Change (UNFCCC).
That same day, another group called Scientists4Future, comprised of academics from several Dutch universities, published a survey (in English) online. They share the same goal: ensuring that, moving forward, ABP will only invest in companies that contribute to combating climate change.
Last but not least, University Rebellion continues to make itself heard. The protest group is preparing a street demonstration which will take place later this month.
Three ways to achieve a single goal
"We are indeed three separate organisations who share the same goal", says Felix van Vugt from Fossiel Vrij Hoger Onderwijs Utrecht, which is a branch of national organisation Fossielvrij NL. "Scientists4Future isn't quite as activist as we are, but they do support our acts, as does University Rebellion, which is more geared towards students."
Van Vugt, who works at the Utrecht University of Applied Sciences, explains that the the scientists from Scientists4Future are sending letters to all university boards, asking them to take a stand against the retirement fund's investments in fossil fuels. The group Van Vugt is a part is more militant in nature. "ABP said it won't have a sustainable portfolio before 2050, but for us that's much too long. We want ABP to listen to the people whose retirements it manages, which also includes civil servants working at municipalities, and those working for the national government. This is a growing national movement, but ABP isn't listening."
In Van Vugt's view, university boards should take a firmer stance with respect to the retirement fund. "They have more influence than the employees", he ponders, mentioning Maastricht University as a good example. Their board has explicitly said to ABP that it would like to see it speed up its process of becoming sustainable, adding that it will sever ties with sectors connected to fossil fuels. "Utrecht University also inquired the ABP about this issue in 2016, but didn't explicitly require it to stop investing in oil, coal, and gas". In that letter, UU kindly asked ABP to only invest in future-proof energy.
A national protest is set to take place on June 25 in front of the ABP offices in Amsterdam and Heerlen, where the signatures will be presented to the fund. "We will follow all Covid guidelines", Van Vugt guaranteed.