No exchange programmes for UU students next semester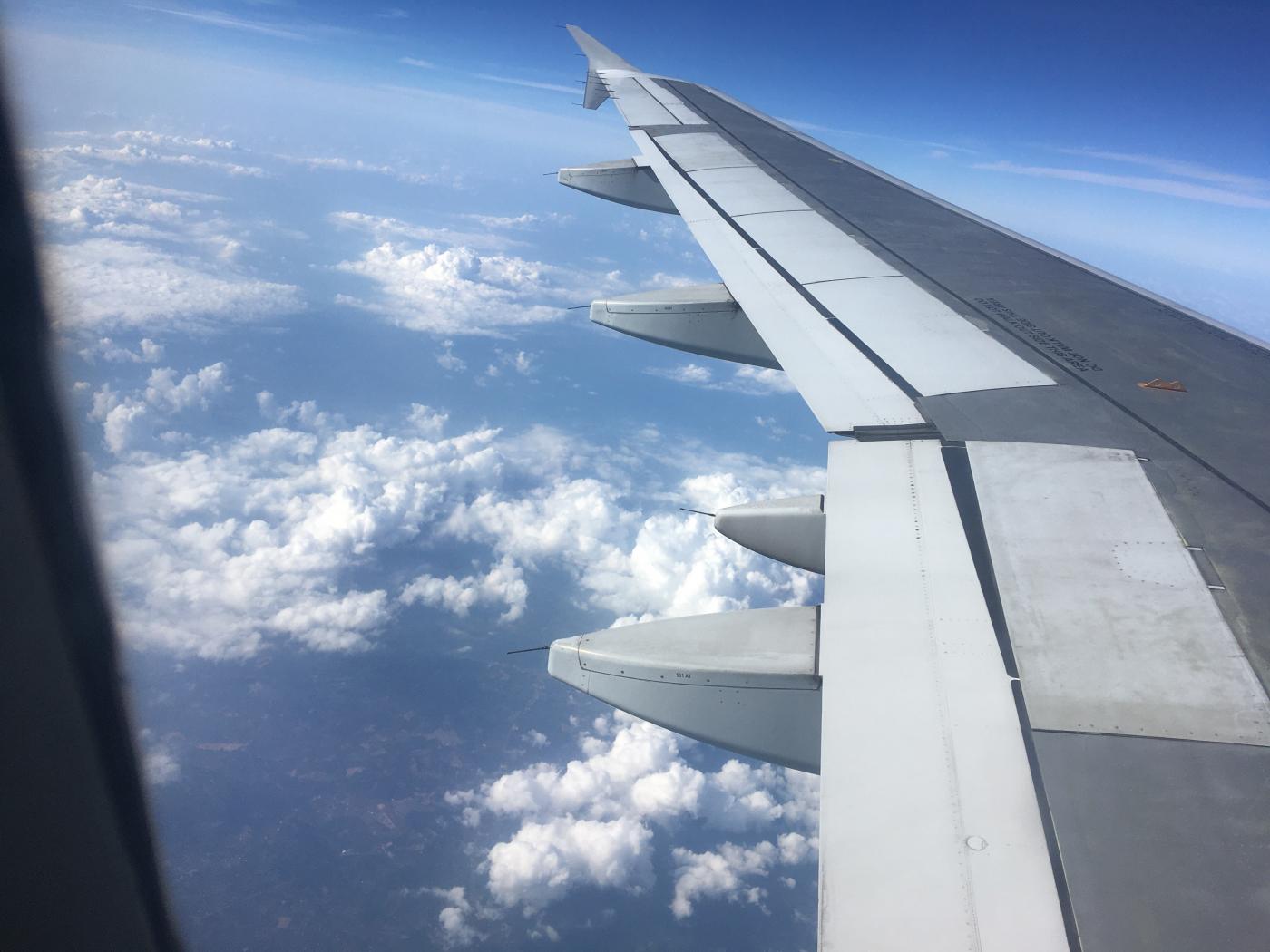 UU students will not go on exchange next semester. Photo DUB
The UU's cancellation of exchange programmes in the first semester of the upcoming academic year does not only apply to UU students wanting to go abroad: the decision also applies to foreign students who want to come study in Utrecht for a few months. Only international students who want to come to Utrecht for a full degree programme are welcome.
The university board just announced this in its most recent corona update, which it sends every week to all employees and students. The Executive Board doesn't want to end up having to retrieve students from other countries, or having to send international students home if there is a second wave of the coronavirus in the fall or winter. The university will contact all exchange students to review the possibilities and alternatives, the board members write. "We feel it's important to provide clarity to students: cancelling or not cancelling exchange programmes affects housing (both here and abroad), part-time jobs, booking plane tickets, etc."
Most UUers will have to keep working from home
The board also responds to the frustration voiced by employees working from home who would prefer to work at their workplace at the university. In today's meeting of the council of the Corporate Office, for instance, people asked whether it was possible for some employees to work at the office anyway, because it's too hard for them to work from home – either as a result of a lack of space, or because it's difficult to concentrate because of loud neighbours or children asking for attention. The board writes: "The government is not allowing this option for higher education. They're asking the higher education sector to do all the work that can be done online from home. This is done to relieve pressure on the capacity of public transport and public spaces." Previously, it was announced that a lot of courses in the first semester will have to be conducted online, and that not everyone can return to the university for work yet.
The university is already thinking about how to use the space it has once the government relaxes some of the restrictions. Location-specific research has already started, which means that several laboratories are in use again. The first people allowed back are PhD candidates and Postdocs. From June 15 on, certain groups of students will be allowed to return to the university as well. Once the government relaxes the measures further, and there's enough room to work at 1.5-metre distance, the university will assess who else will be allowed to come to its locations. They also add a warning to the message: traffic to and from the university will only be allowed to be a fifth to a quarter of its regular size.
Advertisement