To cope with inflation
Unions want to give all UU employees a little bonus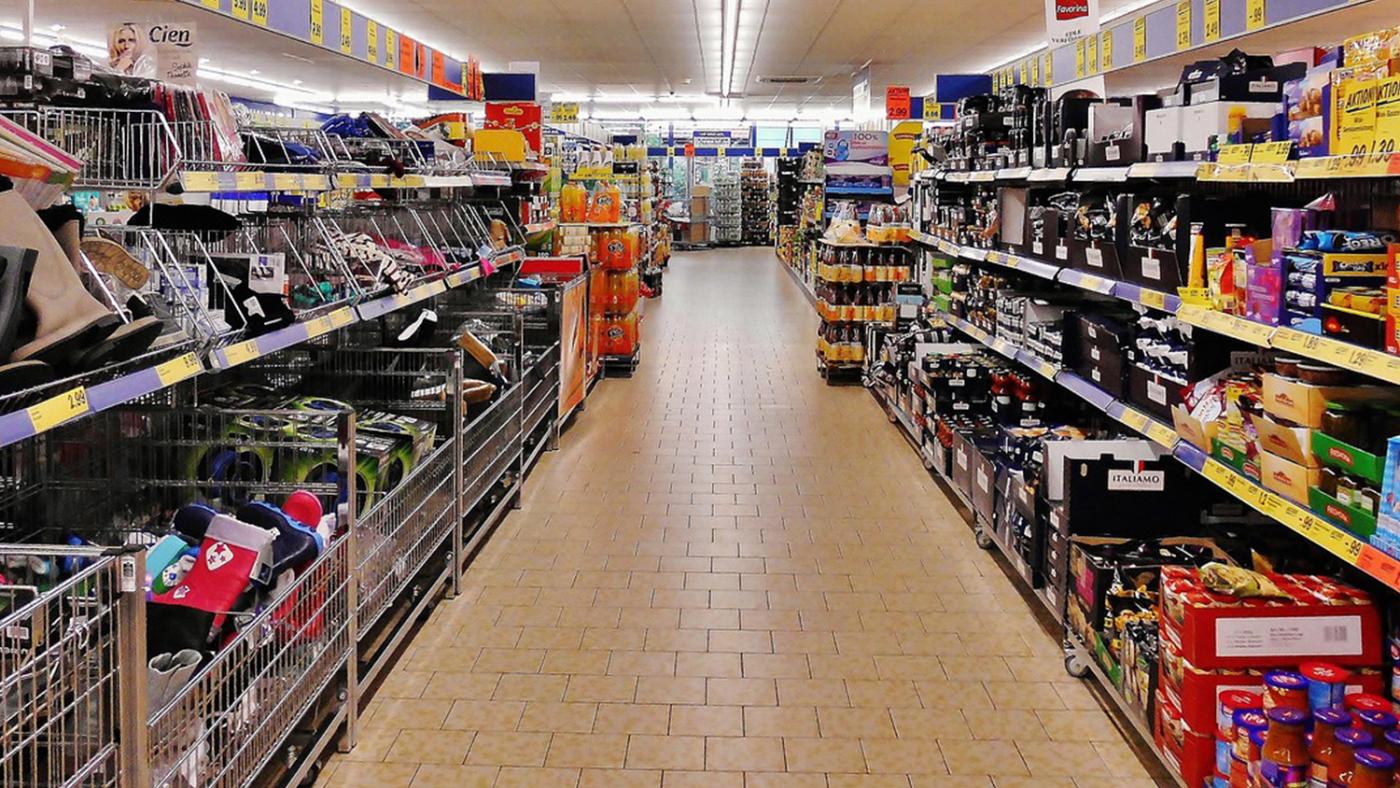 Photo: Pixabay
The Local Consultation (in Dutch, Lokaal Overleg) is the body in which higher education unions make arrangements with UU's Executive Board. One of the things within the jurisdiction of the Local Consultation is the expenditure of employment condition funds, an account into which part of the wage bill is deposited in order to be spent on additional employee-related costs later on. This is the account that pays for the replacement of a colleague on maternity leave, for example. Other temporary initiatives are also financed by these funds, such as the increase in travel expenses from 2019 and the one-off allowance to set up a comfortable home office, handed out in 2021. Now, the unions want to use these funds to give all employees an allowance to cope with the rising inflation.
Paul ter Veld, a spokesperson for the unions in the Local Consultation, says that a survey of university employers affiliated with FNV, the biggest trade union in the Netherlands, shows there is a significant number of workers having to tighten up the belt because of the inflation and rising energy bills. "Almost 25 percent of the 350 respondents are short of money and 31 percent are breaking even. In addition, two-thirds of the respondents have cut back on groceries or are trying to reduce costs by turning down the heating." According to Ter Veld, although the survey isn't representative, it is an indication that university employees may be struggling financially similarly to other categories.
Lump sum
The unions presented three propositions. The ideal one is to follow the example of some universities of applied sciences and give all UU employees to receive a lump sum. All staff members up to salary scale 9 would receive a higher amount than the ones on scale 10 or higher.
"However, since the Executive Board is on the fence about a lump sum, we also made two other proposals. The first one was to pay out the thirteenth month as early as November. We also asked if they could pay out the holiday allowance and the thirteenth month in monthly installments. Right now, that might be more advantageous to people than getting everything in one go," explains Ter Veld.
The Executive Board acknowledges that the Netherlands is dealing with high inflation and a consequential rise in costs but UU is adamant about Dutch universities adopting a collective measure. "The sector has agreed to act jointly in this regard. A proposal for a bonus is currently being discussed as part of the negotiations of the new collective labour agreement," reacted the University Board.
The unions' proposal to pay out the thirteenth month already in November proved no longer possible. As for the idea of paying out the holiday allowance and the thirteenth month together in a series of monthly installments, the Executive Board is now taken it into consideration. "We need to see what that would mean for people who use the holiday allowance or end-of-year bonus as a source in the Employee Benefits Choice Model, such as for topping up travel expenses. We will circle back to that in the near future."
The Executive Board acknowledges that UU employees may be facing increased expenses and financial worries. "Colleagues going through financial worries or problems can get help and advice. The Staff Welfare Service has extensive experience in providing this kind of support. There is an open consultation hour."
The unions are disappointed in the reaction of the Executive Board. "We have the money to spend, so why wouldn't we do so?"
Advertisement